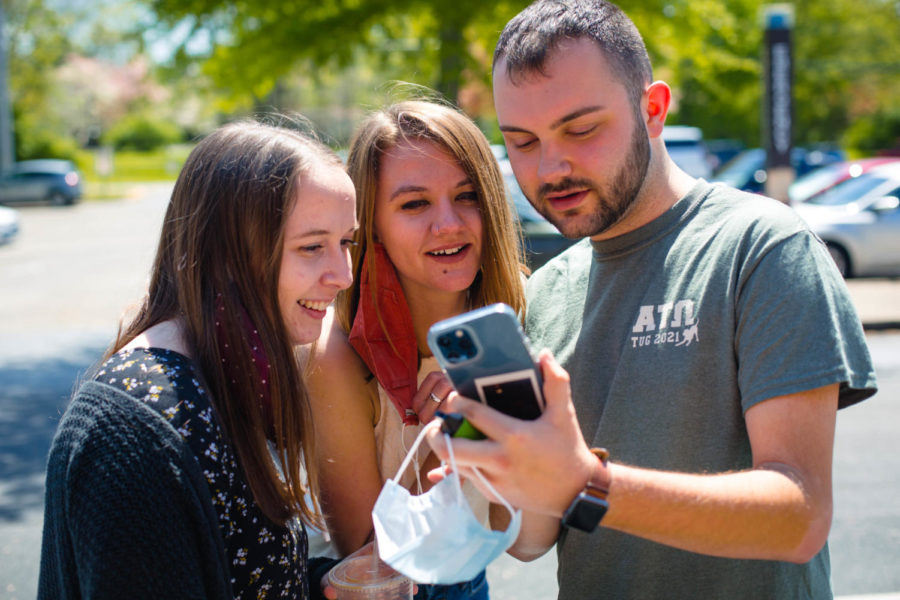 What is the position?
Video Production Staff will shoot, produce, and edit high quality video content assigned by the Video Production Editor and meet deadlines accordingly. All videographers are expected to work together or individually to produce at least three or four video projects in a semester.
Who should apply?
Students who are passionate about video production and storytelling, wanting to gain experience or develop their skills. Anyone majoring or minoring in Broadcasting, Film, Journalism or have an interest in visual storytelling should apply.
Why should you apply?
You can gain the skills necessary to build your portfolio and resume for applying for jobs or internships. You will be working with a team of people that are passionate about telling stories and learning in an encouraging working environment.
Job Description
Department: Editorial
Reports To: Video Editor
Hours: 10-15 hours per week
Paid: Yes, per piece
Are you interested in video production and creating visually appealing news content? The Herald is looking for student videographers who enjoy working in a fast-paced environment to create visual media for the students of Western Kentucky University and the surrounding community of Bowling Green.
Responsibilities:
Shoots and/or edits at least one video a week with other videographers or independently
Works with Staff Reporters and Editorial Board members to create media that best emphasizes news stories
Manage time to meet urgent deadlines and demonstrate a willingness to learn
Follow the ethical guidelines set forth by the Society of Professional Journalists
Qualifications:
Must be a WKU Student
Must be able to use video gathering equipment and video editing software, such as Adobe Premier.
Strong work ethic & self-motivated